"Do not save what is left after spending; instead, spend what is left after saving." – Warren Buffett
Saving money is like planting seeds in a garden.
Each seed you plant represents a step towards your financial goals, and as they grow, so does your wealth and stability. And just like a well-tended garden is full of life and beauty, a healthy savings plan provides a rich, secure future for you and your loved ones.
Money doesn't grow on trees, but you can make it grow with these steps. Here's Saving 101:
With a budget in place, you'll have a roadmap for reaching your financial goals and achieving financial stability. You can clearly understand your financial situation by figuring out how much you can afford to save each month and accounting for all your expenses and income. 
This helps you avoid overspending and empowers you to make informed decisions about your money. Imagine being able to allocate more money towards your savings, whether it's for an emergency fund, a down payment on a house, or retirement.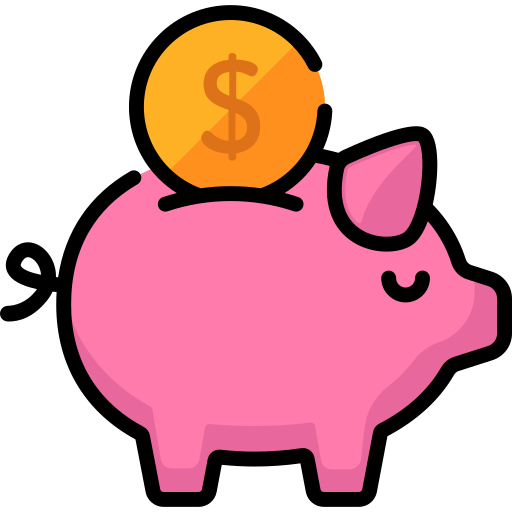 Think of your savings goal as a treasure map to financial freedom. Determining the amount you want to save and why you have a clear destination in mind and a roadmap to reach it.
Whether putting away money for a rainy day or saving up for your dream home, having a savings goal is the first step to making your financial dreams a reality. So, set your sights high and map your path to financial success!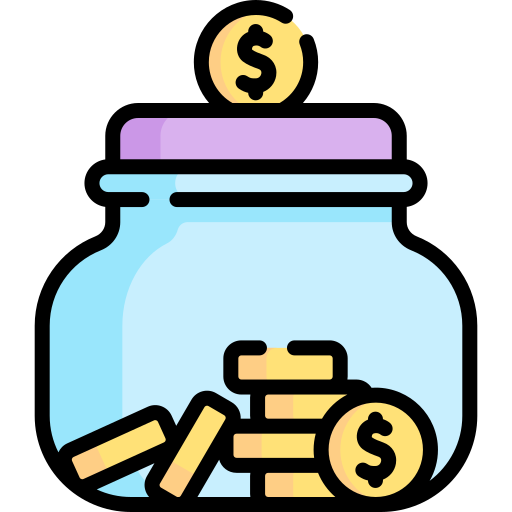 Automating your savings is the easiest and most effective way to ensure you reach your savings goals. By setting up automatic transfers, you don't have to worry about forgetting to transfer money to your savings account each month. Automating your savings also helps you avoid spending the money you've set aside.
Ready to supercharge your savings? The key to making your hard-earned money grow is to cut expenses! By taking a closer look at your spending habits and identifying areas where you can reduce, you can free up more money for your savings. Maybe you can cut back on eating out or cancel unnecessary subscription services. These small changes can have a big impact on your bottom line.
Stay proactive, stay informed and stay on top of your savings journey. Keep an eye on your savings balance and monitor it regularly to ensure you're hitting all the right notes to meet your goal. By consistently keeping track, you'll better understand your spending habits and can adjust accordingly to ensure you stay on track. So don't wait; grab a notebook and pen (or use your favorite budgeting app) and start tracking your progress today!
By following these basic steps, you can start building a solid foundation for your financial future. So don't wait – start your savings journey today!
Resources For Saving Money
Sure, here are some resources for saving money: