"You must gain control over your money or the lack of it will forever control you." – Dave Ramsey
We know that feeling of being lost and out of your depth when money matters come up, especially in social situations. We've been there, and we get it. 
That's why we're here to guide you through the sometimes-daunting world of personal finance in a way that's enjoyable, engaging, and accessible.
Our mission is simple – to empower you to take control of your finances and attain financial stability, independence, and security.
Our "Start Here" series is specifically tailor-made to take you from a finance newbie to a money-savvy superstar!
This series will tackle a different aspect of personal finance, ensuring you have a well-rounded understanding of all the topics that matter most. 
Whether you're learning how to create a budget, exploring investment options, saving for retirement, making that extra buck, Paving the path for right Insurance policy or discovering the best way to save for that dream vacation, we've got you covered.
So, are you ready to embark on this exciting journey with us? Join us here at Penny Calling Penny as we dive into the world of personal finance. 
It's time to take charge of your financial future and start living the life you've always dreamed of. Remember, it's never too late to learn.
Let's get started!
What Is Personal Finance And Why Does It Matter?
Personal finance refers to managing an individual's money and assets, including budgeting, saving, investing, and protecting their financial future. 
It is about managing your money to allow for long-term financial stability and short-term flexibility. 
It's about making sure you have enough money to live comfortably (and save for the future) but also being able to take care of yourself when things get tight.
In other words, personal finance means making sure you're saving enough money to pay bills, purchase things you want, and give yourself a little wiggle room for when life happens. 
Whether it's paying off your debt or saving for your children's college funds, personal finance is about planning so that you can feel good about your financial future.
Money isn't everything, but financial freedom is – Learn the Importance of Personal Finance.
The benefits of mastering personal finance are numerous. Here is some of what you'll achieve after learning our tips: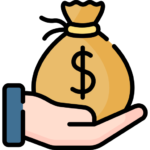 Once you understand personal finance, you'll be a pro at creating budgets, tracking expenses, and prioritizing spending to meet your goals. 
More money for travel, hobbies, and saving for a home? Yes, please!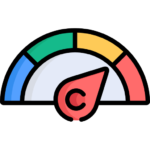 A good credit score can save you thousands of dollars over your lifetime by qualifying you for lower interest rates on loans and mortgages. That means more money in your pocket and fewer headaches.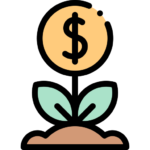 Better investment decisions
Understanding different types of investments, their risks, and their returns will allow you to make choices aligned with your financial goals.
You'll be growing your wealth over time and potentially retiring earlier or more comfortably.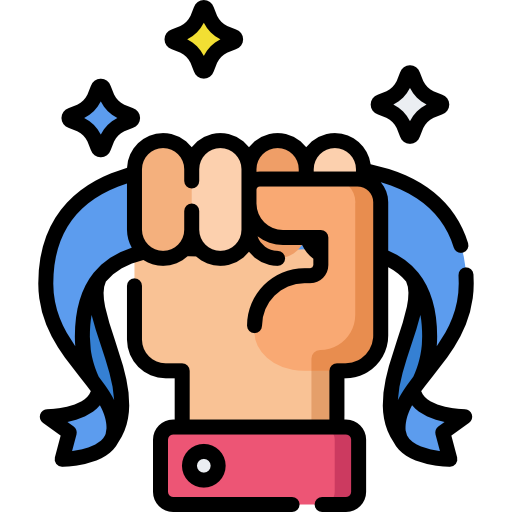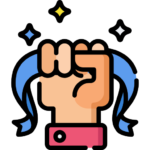 Increased financial security
With financial literacy, you can make informed decisions about insurance, savings, and investments to protect yourself from financial hardship. Unexpected events like job loss, illness, or accidents won't throw you off course.
More control over your life
Imagine being able to make informed decisions about your finances, reducing financial stress, and increasing financial independence. Having an emergency fund saved up means not relying on credit cards or loans for unexpected expenses, giving you more freedom to pursue your passions and live the life you want.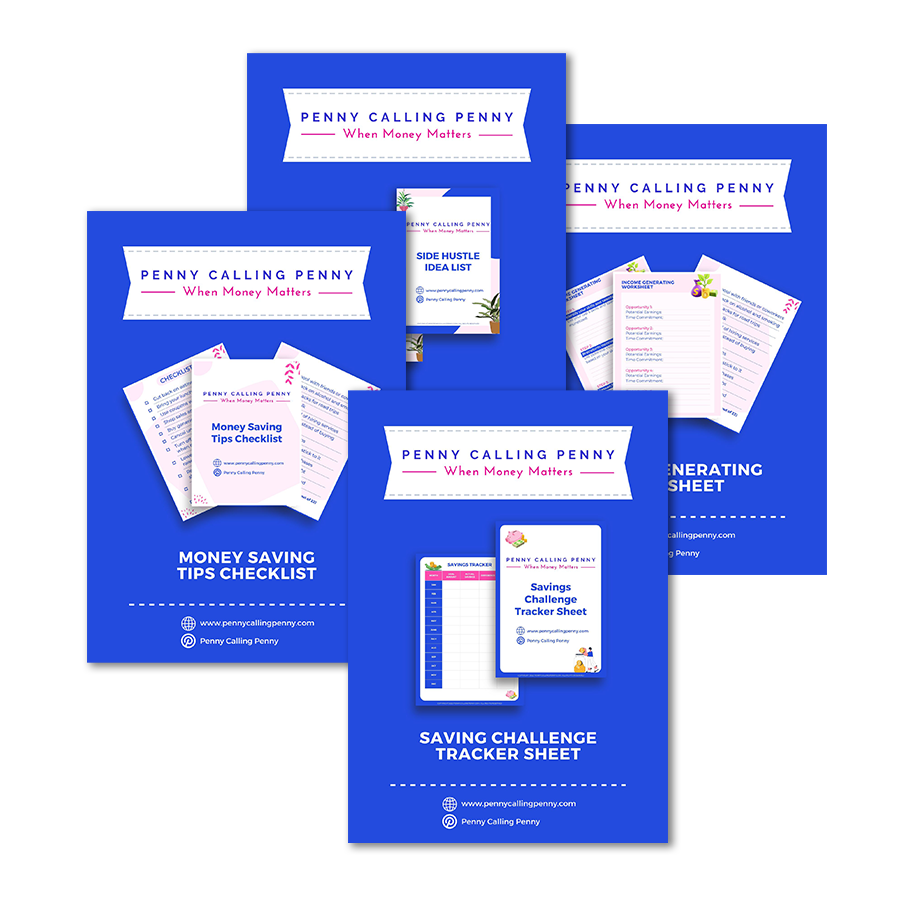 To make your personal finance journey even more delightful, we'll be offering free printables with every step. 
These printables will help you create a personalized personal finance binder to keep you organized and motivated. 
The best part? You'll have a tangible representation of your financial progress to share with your loved ones, emphasizing the importance of financial literacy and inspiring them to take control of their own finances.