Are you looking for high-paying side hustles for retirees? Having a side hustle is an excellent way to boost your income.
We all dream of doing things that we love, retiring early, and achieving life goals — But when you have bills to worry about and your finances aren't enough to support you, you may need to set aside your dreams for a while. Or perhaps your plans to retire early will have to wait.
Luckily, side hustles for retirees can help you generate passive income and ultimately help you achieve your goals, including retiring early.
This blog will show you 11 side hustles to help you create passive income for early retirement.
Can You Make A Living Off Of A Side Hustle?
Absolutely! A side hustle not only helps you bring in more income but also can help you focus on things you love without worrying about money.
And not only that, side hustles can help you retire early, work less and achieve more in life while creating investments for your future.
For instance, Rashida Dowe is an early retiree who could do so, thanks to her passive income streams from side hustles.
According to CNBC, her passive income ranges from $3000 to $5000 a month, supporting her without touching her savings and investments.
Let's dive into the best side hustles you can do to make more money.
11 Best Side Hustle For Retirees To Earn An Extra Dollars Per Month
1. Dropshipping
Are you passionate about selling products online and eCommerce? Dropshipping can be the perfect side hustle for you. According to Grand View Research, dropshipping has a market sie value of $149.4 billion, growing.
With dropshipping, your job is to take orders from customers and pass them to your supplier for fulfillment.
You don't have to handle inventory or worry about overhead expenses.
Best websites to start a dropshipping business include Shopify, Amazon, Blue Cart, Aliexpress, and eBay.
You can make anything from $1000 to $5000 per month on average.
2. Airbnb
Airbnb business is another excellent side hustle that can help you generate passive income for early retirement.
Typically, this side hustle is ideal if you have an extra space to rent out. You can rent out your home space through Airbnb.
According to Earnest, the Airbnb business has a potential income of $924 per month on average.
And an average of $24 886 per year, according to All The Rooms.
Share your opinions and earn cash rewards with Survey Junkie!
Get paid for online activities and surveys with Swagbucks!
Earn cash for completing tasks and surveys on InboxDollars
Share your opinions and earn rewards with Branded Surveys
Share feedback and earn cash with Pinecone Research!
3. Blogging
Do you love sharing information and are a research and writing nerd? Blogging is a high-paying side hustle that can help you quit the 9-5 rat race and retire early.
Blogging can create passive income streams like affiliate marketing, sponsored content, direct advertisement, courses, products, and coaching.
You can earn anything from $200 to $2500 per month on average as a beginner blogger. An established blog can generate $35724 per month on average.
To start a blogging side hustle business, you need to choose a niche, buy a domain and a hosting plan for your blog.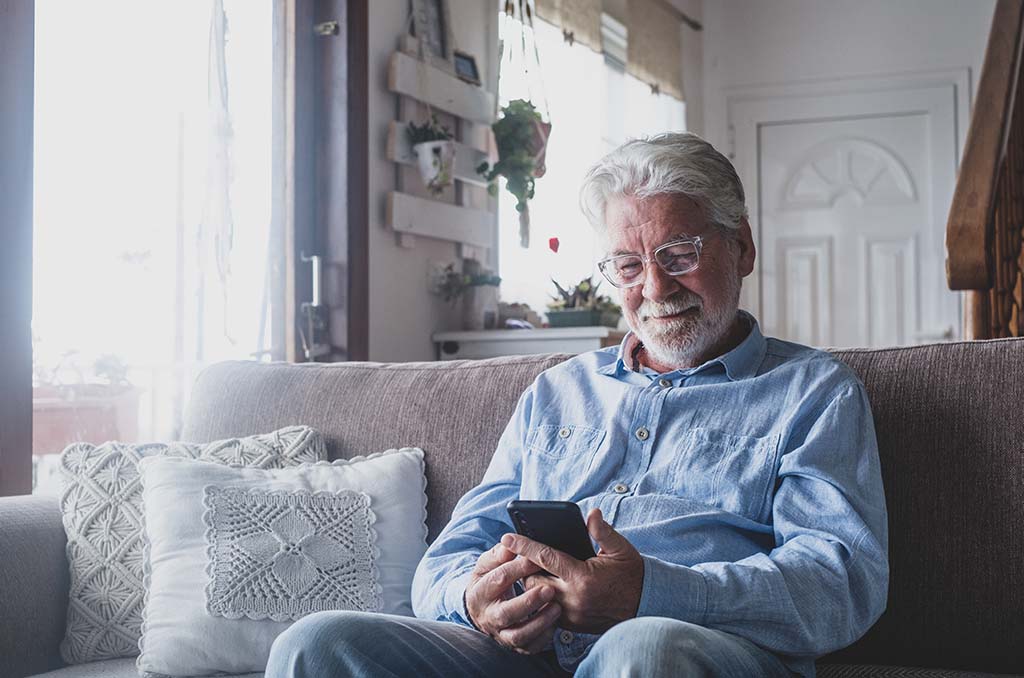 Related Blog: 12 Best Ways To Make From Money Blogging For Beginners
4. Sell Crafts Online
If you love making art and crafts at home, then this can be the best side hustle for you.
Selling crafts online is booming right now, and there are so many places that you can sell your handmade crafts.
You can sell your crafts on Etsy, Shopify, Amazon Handmade, Instagram, Facebook, TikTok, and Indiecart.
The potential income from selling crafts online depends on your products, marketing, and pricing strategy.
According to Convo, an average Etsy seller makes anything from $500 to $10000 per month.
5. Be An Influencer
Can you start and grow an online community that raves about you? Perhaps influence how people make buying decisions?
Influencer marketing is also another high-paying side hustle to consider if you want to retire early.
You can be an influencer on Instagram, Tiktok, Youtube, Facebook, Snapchat, or any other social media site and make money.
If you can influence people into buying stuff that you like, you can leverage that and earn from your community.
You can make passive money through sponsored posts, affiliate marketing, brand partnerships, and displaying advertising as an influencer.
You can also make revenue by selling products and services as an influencer.
Typically, an average influencer makes anything between $30000 to $10000 per year.
6. Affiliate Marketing
Affiliate marketing is another excellent side hustle. You can be an affiliate marketer and earn income from promoting brands and other people's products or services.
There are many ways to run your affiliate marketing business. You can create a blog or use social media to promote your affiliates.
With channels like TikTok, Instagram, and Youtube, you can earn good passive income working as an affiliate marketer.
According to Glassdoor, an average affiliate marketer makes an average income of $66029 per year.
7. Digital Content Creation
The demand for digital content is growing at an astronomical rate. According to Markets Report World, the digital content market has a compound annual growth rate of 14%, and it is estimated to grow by $594.11 billion.
You can tap into the digital content creation market and get a scoop of the cake. Earn from creating Youtube videos, Facebook, and TikTok videos and Instagram reels.
You can also earn from creating online courses, advertising, donations, and selling your merch.
According to ZipRecruiter, you can make $4087/month on average as a digital content creator.
8. Podcasting
If you aren't living under the proverbial rock, you've probably listened to a podcast. You can start a podcast if you are great at public speaking or love creating audio content.
To create a successful podcast, focus on a niche and engage and grow your audience.
You can then monetize your podcast through affiliate marketing, advertisements, sponsored content, donations, and selling your digital products like courses.
For instance, the Last Podcast on The Left makes $88 044/month from Patreon only.
According to Advertise Cast, you can make $18 per 1000 listeners to run a 30-second ad or $25 CPM to run a 60-second ad on your podcast.
9. Freelance Online
From content creation, design to programming, there are a thousand and one freelance opportunities online that you can do. Freelancing online can earn you as much or more than your income from a regular job—and you can retire early, travel the world, and do fun stuff.
According to Upwork, a freelance writer earns an average of $42000 per year. Freelance web development can generate roughly an income of $90000 per year, according to Upwork.
The good news is that you can freelance online part-time and transition to a full-time job, making it a perfect high-paying side hustle.
10. Tutor English Online
Do you have a high level of English proficiency? Teaching English online can be the best and high-paying side hustle for you.
Many companies hire English tutors, so it won't be hard for you to get your feet wet.
Some of these companies include VIP KID, EF English first, Qkids, and Magic Ears.
You can make 10-25 USD/hr teaching English online.
11. Rideshare Driver
Do you have a car? You can create passive revenue by offering rideshare services. According to Glassdoor, a rideshare driver can earn an average of $40 647/year.
You can work with ridesharing companies like Uber and Lyft. The exciting news is that you set working hours hence making it a perfect side hustle.
Conclusion
In all, if you want to be in charge of your work-life, create multiple income streams and escape the 9-5 world, then doing side hustles is the best thing.
Luckily, you can handle more than one side hustle, automate your side hustle businesses and develop multiple income streams.
The best way to grow your side hustle quickly is to be consistent, keep learning and diversify.
Increasing your income streams can help you achieve your money goals sooner.
Penny Calling Penny strives to ensure you never miss an opportunity to earn extra income. Sign up for our resourceful newsletter to get up to date with new ways to make money.